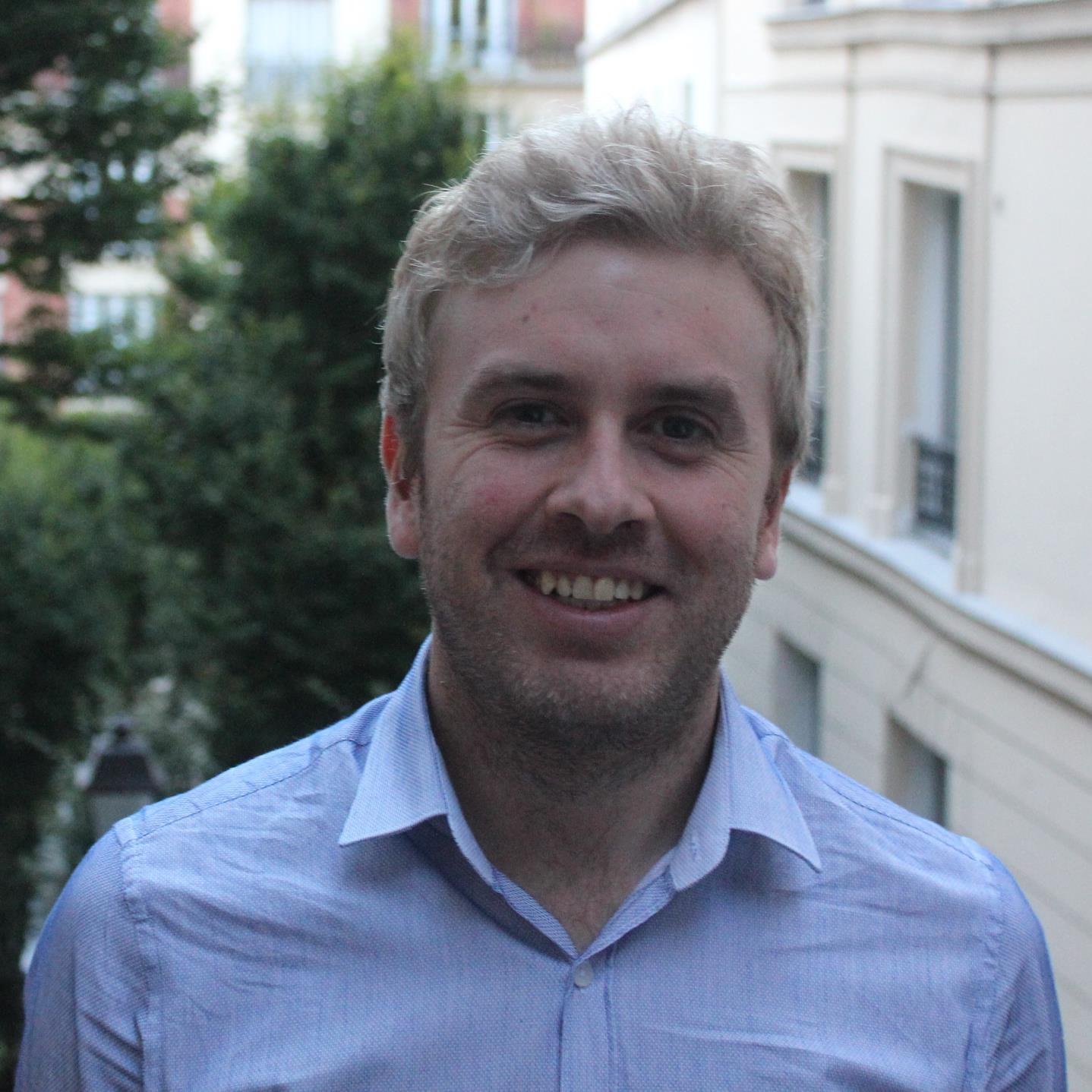 Vincente Lagos is a Postdoctoral Research Fellow at the Department of Economics and Social Sciences in Telecom Paris.
His main research interests are Competition Policy and Regulation. Currently his work is mainly focused on the hotel online booking sector, specifically on the assessment of the impact of price parity clauses on hotel performance and consumer welfare in Europe.
He holds a PhD in Economics from the Toulouse School of Economics (TSE), with a thesis titled "Essays on the Economics and Competition Assessment of Mergers". The aim of the thesis was to propose and evaluate the accuracy of different tools designed to assess the magnitude of mergers` coordinated effects. In the past, he also worked as an economist for the Anti-Cartels Division of the Chilean Competition Authority. In addition, he taught an Industrial Organization lecture at the University of Chile (years 2010 and 2011), and was teaching assistant of an Applied Econometrics course at TSE (years 2014-2016). He holds an MSc in Economics of Markets and Organizations from TSE and a BSc in Economics from the University of Chile.