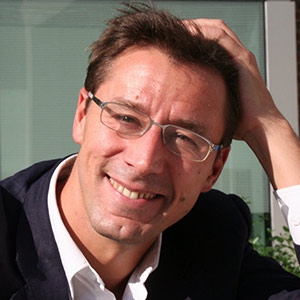 Appointed, October 1st, 2010, as Titular Professor of the Innovation & Regulation in Digital Services Chair, until october 2012, Tommaso Valletti is Professor of Economics at Imperial College, London.
He is an expert in Industrial Organization and has written extensively on the economics and regulation of telecommunications markets. He is currently interested in the dynamics of platform competition.
In the context of the research program of the Chair, Tommaso developped:
Empirical projects on the "ladder of investments" in broadband, on international roaming and on consumers'contractual choices.
Theory-based projects on Net Neutrality, a concept on which the debate is still very confused, even among economists.
These projects were developed with the works of post-docs and research resources of the Chair's partners.