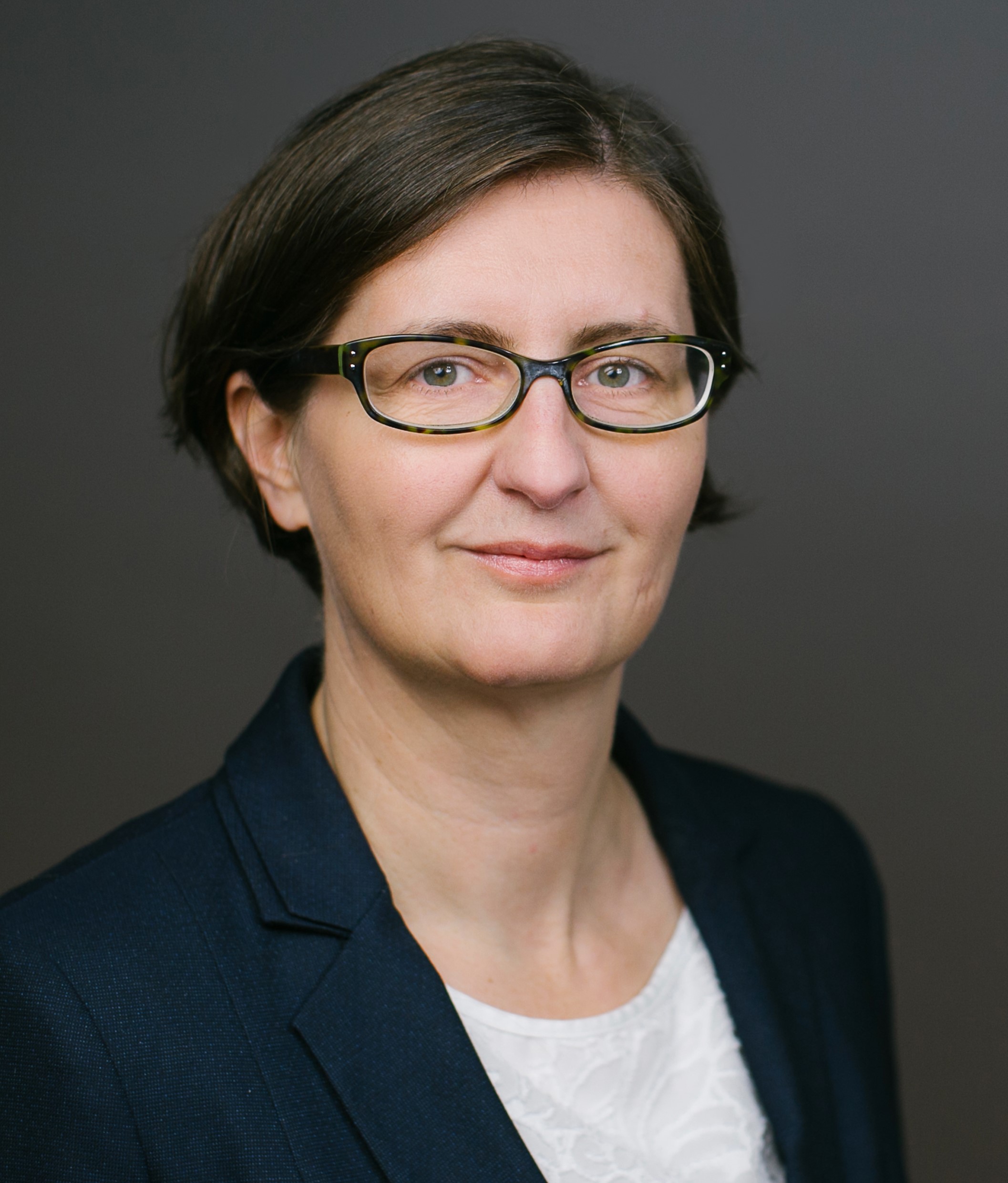 From May 1st, 2016 until March 31, 2022,  Christine Zulehner was Titular Professor of the Innovation & Regulation in Digital Services Chair
She is Professor at University of Vienna, Department of Economics, since 09/2017 and also staff member at Austrian Institute of Economic Research. She was previously Professor of Industrial Organization and Financial Markets at Goethe University Frankfurt and the LOEWE center SAFE.
She received her Ph.D. in Economics from Humboldt University Berlin and is interested in industrial organization, competition policy and applied microeconomics. Her research has been published in international journals such as the American Economic Review, International Journal of Industrial Organization, Journal of the European Economic Association, Journal of Regulatory Economics, and Review of Financial Studies.
Her research in the telecommunications industry has focused on substitutability between fixed and mobile telephony, retail and wholesale market definition in the broadband industry including implications for competition policy and market structure and market performance in e-commerce.
In the context of the research program of the Chair, Christine plans to develop research on:
– estimating demand for mobile tariffs/handsets,
– market definition in the telecommunications industry, with implications for competition policy.