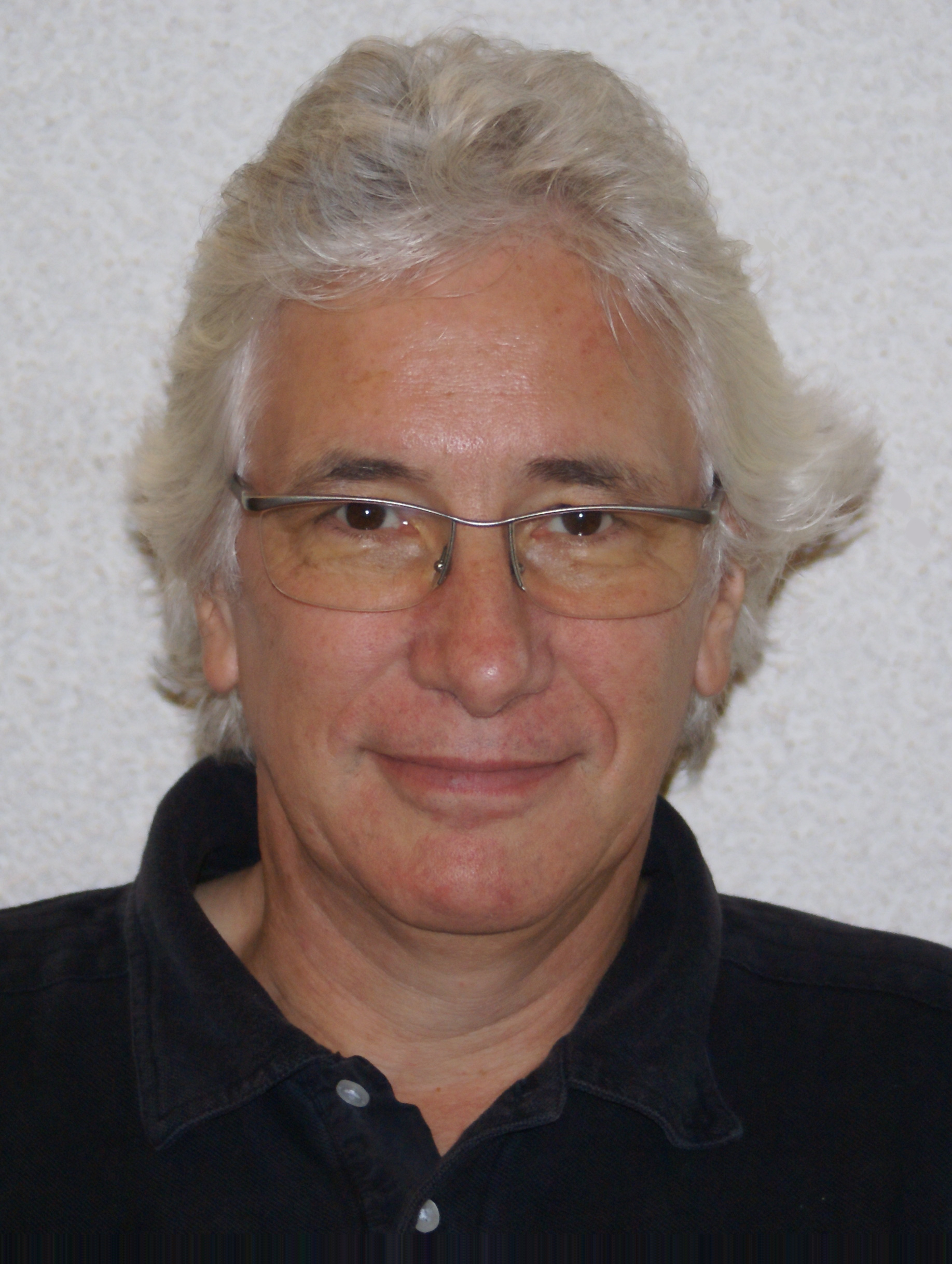 Alain Vallée began his carrer as teacher and researcher at Ecole Nationale des Télécommunications (Paris) and spent most of his career in the telecommunications sector. He worked in Telecom operators strategic and regulatory departments in Europe. He also spent five years as head of the economic and forecasting department of the Direction de la Réglementation Générale of the French Ministry of Telecommunications. He did participate to the European Commission works.
He joined Télécom Paris in 2007 as Associate Researcher. He contributed to the launch of the Innovation & Regulation in Digital Services Chair, chairing its Steering Committee.
He received a PhD degree (Management Sciences) from Paris Dauphine University (1980).