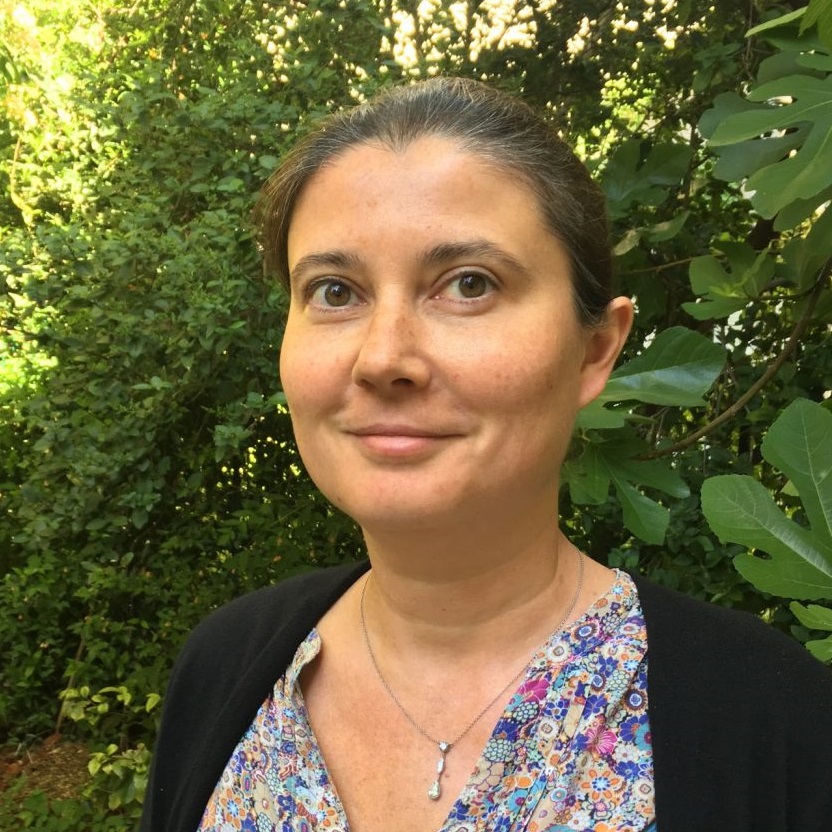 Marie Laure Allain is professor in the Department of Economics at the Ecole polytechique, and researcher at the CNRS since 2001. She is also researcher at CREST-LEI.
She holds a PhD in Economics from EHESS (2000), on « Market Structures and Regulations: The Basics of Power Relationships between Producers and Distributors« .
She also holds a Habilitation to lead research at Toulouse 1 Capitole University « Essays in Competition Policy ». (2015).
Her research focuses on industrial organization: vertical relations, mergers, distribution, and competition policy.