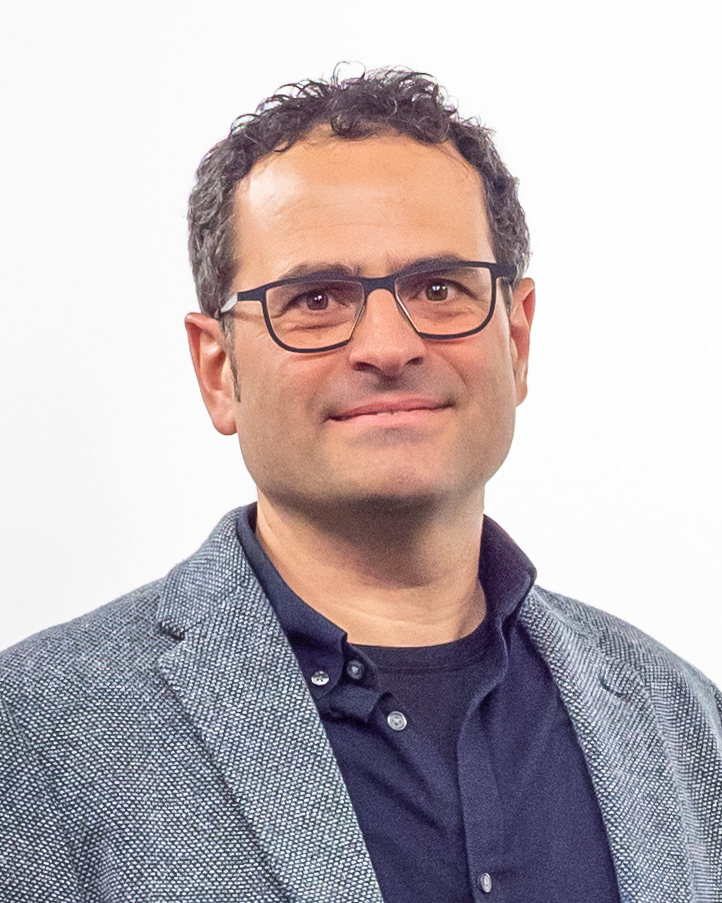 Appointed on January 1st, 2022 as Titular Professor, José Luis Moraga is Professor of Microeconomics at the Department of Economics of the Vrije Universiteit Amsterdam. He is also a fellow of Tinbergen Institute, CEPR, CESifo, and the Private-Public Sector Research Center (PPSRC) of the IESE Business School. He received his Ph.D. in Economics from Universidad Carlos III, Madrid. He has worked at the University of Copenhagen, Erasmus Universiteit Rotterdam, University of Groningen and IESE Business School.
His research interests are in the field of microeconomics and industrial organization, with particular emphasis on competition policy and regulation. His work has been published in top international journals, among them the Journal of Political Economy, The Review of Economic Studies, The Economic Journal, American Economic Journal: Microeconomics, and the RAND Journal of Economics. His recent research has focused on search markets, including applications to platforms, and on research and development, including the impact of mergers and start-up acquisitions.
In the context of the research program of the Chair, José Luis plans to develop research on oligopolistic pricing with multi-purchasing consumers, including applications to platforms, as well as models of sponsored search, influencers and hybrid platforms.