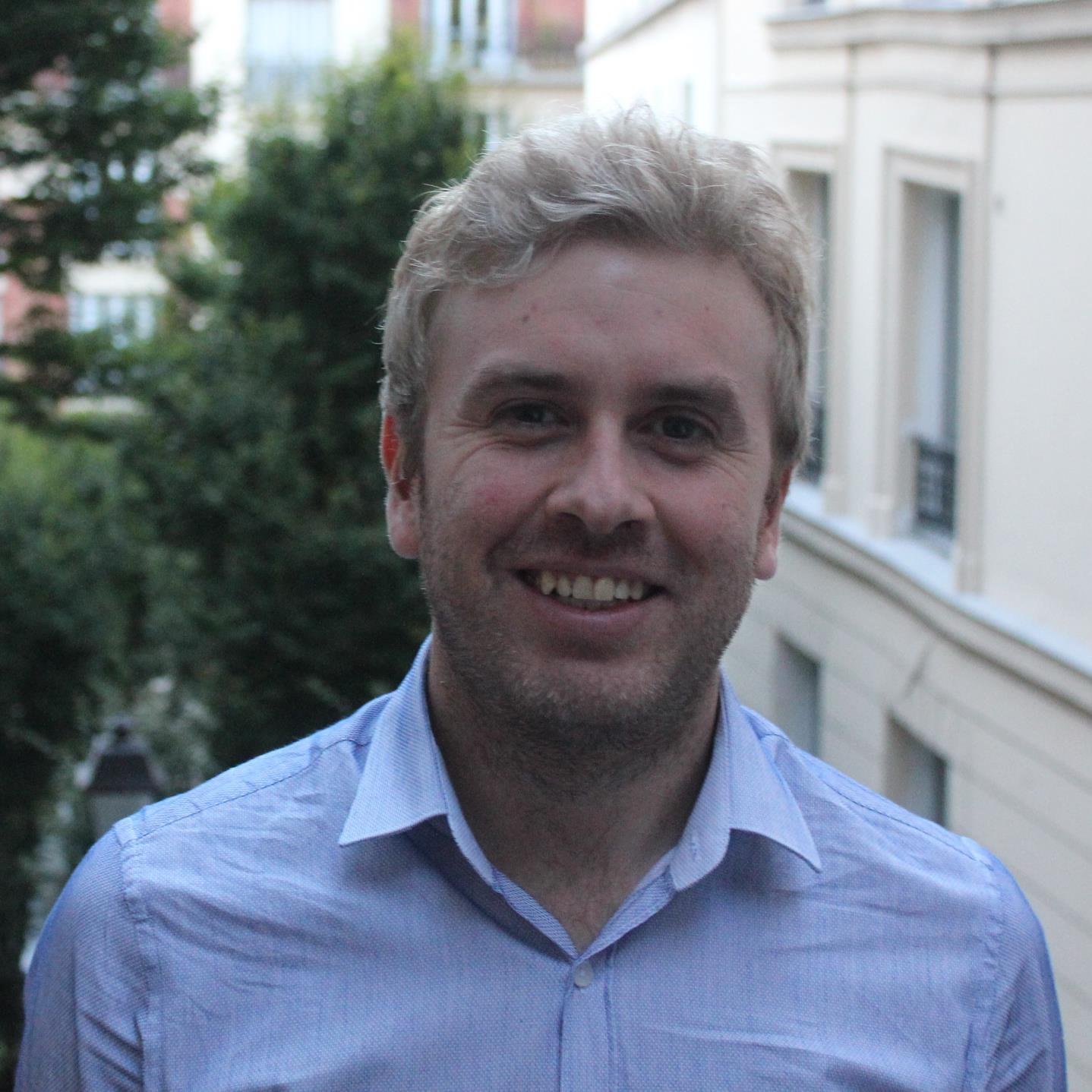 Vincente Lagos was postdoctoral Researcher at the Department of Economics and Social Sciences in Telecom Paris from 2016-2019.
His main research interests are Competition Policy and Regulation. Currently his work is mainly focused on the hotel online booking sector, specifically on the assessment of the impact of price parity clauses on hotel performance and consumer welfare in Europe. He holds a PhD in Economics from the Toulouse School of Economics (TSE).
More information on https://sites.google.com/view/vicentelagos/.