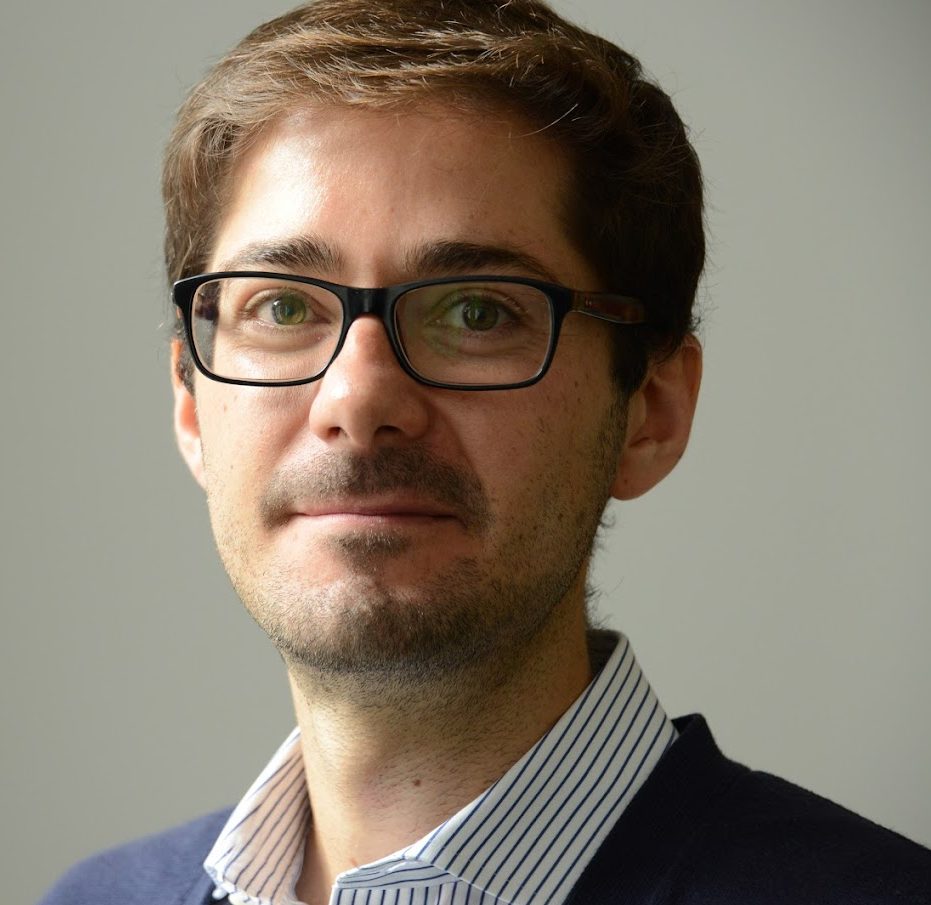 Mattia Nardotto was postdoctoral researcher at the Department of Economics & Social Sciences of Telecom Paris (Institut Polytechnique de Paris) from 2011-2012. His primary research interests are Industrial organization, competition policy, political economy, microeconometrics, behavioral economics. He received a Ph.D. in Economics from the University of Bologna in 2011.
Mattia joined KU Leuven as an Associate Professor in Managerial Economics in 2017.
More information on https://sites.google.com/site/mattianardotto/.